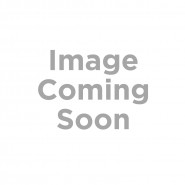 DME Supplier Number
Medicare Reimbursement for SureFit Shoes and inserts requires an active DME (durable medical equipment) supplier number.
To apply for a new DME supplier number, download the form from the CMS link below, then fill out and submit as noted on the form.
Please note the form changes often. Please feel free to utilize the link above to download as often as needed.
Need Assistance – SureFit can walk you through the process in about 15 minutes. Please call 800.298.6050 ext. 1 to request assistance. Alternatively, send us an email by selecting "Request Assistance - DME" below. One of our Customer Service Specialists will then contact you to schedule a time of your convenience.