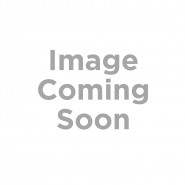 Customer Service and Billing
Your SureFit Sales Representative can help you learn more about the vast array of products SureFit distributes. Please feel free to call the SureFit Sales Representative for your area or SureFit Customer Service to receive product information, answers to questions or product solutions for all your practice needs.
For general information on a product or service, please send an email to sales@surefitlab.com.
Hours:
Monday-Friday: 8:30 a.m. - 5:30 p.m. EST
SureFit Customer Service: 800.298.6050