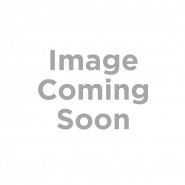 Return Forms
SureFit understands from time to time, for whatever reason, our products may simply not work for a particular patient. Please reference our Return Policy for specific information or contact your SureFit Sales Manager should you need assistance at sales@surefitlab.com.
Should you experience any difficulty with the fit of the shoe or insert, please call SureFit Customer Service at 800.298.6050 ext. 1, while the patient is in the office. Often issues can be resolved during the fitting session with the assistance of one of our trained C. Peds.
If the fit is not resolved to your satisfaction, please download the appropriate form below, complete all requested information and return to SureFit for repair or credit.