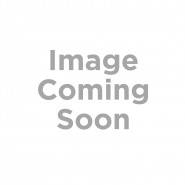 Quick Start Guide
SureFit's Quick Start Guide provides an overview of the fitting and patient evaluation process for submitting custom orders for shoes and/or inserts using foam impression boxes.
Alternatively, you may download the more comprehensive SureFit Therapeutic Footwear Program User's Guide for complete step-by-step instruction.
Please click on one of the links provided below to go to a Flash presentation of the document in manual form. You may also print the document from the Flash presentation if desired.